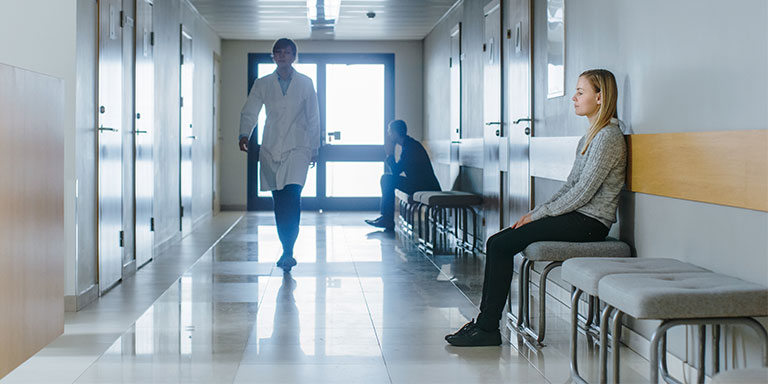 Artexe, in a Temporary Grouping of Companies together with TIM S.p.A. and Engineering – Ingegneria Informatica S.p.A, won a tender for managing the reception and waiting list of patients in the emergency rooms of the entire province of Bologna (Local Health Unit of Bologna, Hospital of Bologna S. Orsola-Malpighi and Istituto Ortopedico Rizzoli), as well as for managing the reception and waiting list of outpatients at the Istituto Ortopedico Rizzoli.
The proposed solution is based on Mr You Enterprise Artexe's system, a leading phygital solution in Italy for managing the specific reception for the healthcare sector, consisting of a centralised and web-oriented software, app/webapps for the patient and physical touchpoints such as intelligent totems and interconnected monitors. In addition to the proactive monitoring service of the plant, the first-level help desk and the second-level technical application support will also be guaranteed for a period of 5 years.
"We continue on our strategic path aimed at being a partner of excellence for the Healthcare sector – commented Marco Ciscato, chairman of MAPS, of which Artexe is a subsidiary -. The digitalisation of reception is a key element in improving the efficiency and quality of healthcare services and, in the current context, is becoming increasingly important in the management of hospital facilities. The awarding of the tender and the collaboration with these three major companies in the hospital sector represent a strong stimulus for us towards a service that meets the highest standards of flexibility, personalisation and efficiency".