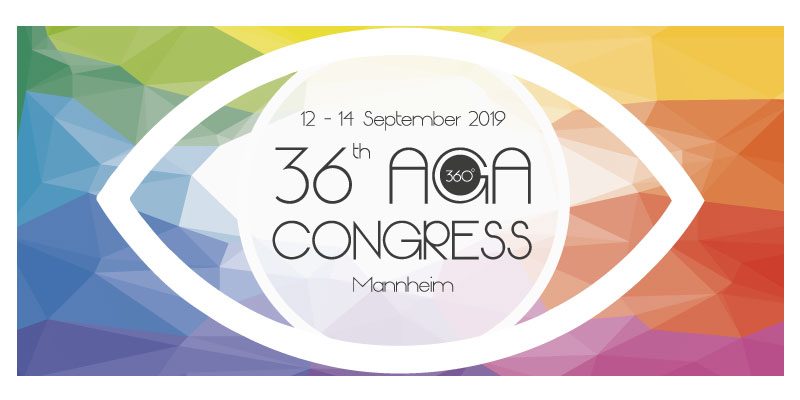 Patient Journey solutions by Artexe compete for the AGA Innovation Award "Innovation, Gründung und Digitalisierung"
Fast Lane, the digital solution for hospitality and patient management, received with enthusiasm by the jury for technological innovation in hospital facilities. Fast Lane includes online booking services of medical consultations (via cell phone or PC), self-check-in at the hospital using the Artexe kiosks and outpatient calling (physicians' terminals at the clinics and boards with pop-ups in the waiting rooms).
The presentation will take place on 12 September from 17.30 during the 36th edition of the Arthroscopy and Joint Surgery congress in Mannheim, south-west Germany. Davide Vergoni will explain how Fast Lane works also through a demo video presentation.
Artexe has recently entered the German market with the German group Atos and it is completing its system integration with the first group of clinics. Contacts with other specialized clinics are also already ongoing. Atos, a German health company specialized in the orthopedic sector, features clinics also in Heidelberg, Braunfels, Munich and Cologne, and has been offering some of the best medical care in Germany for 25 years.