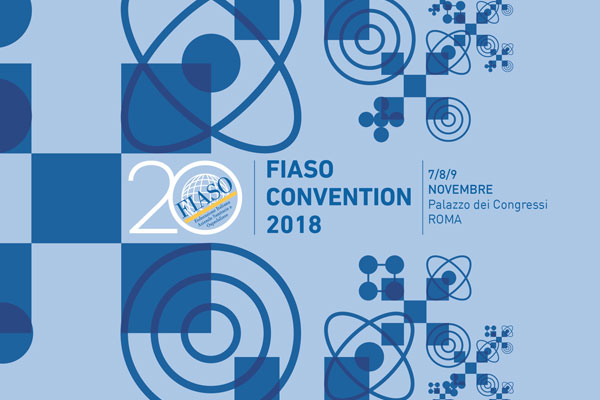 To be held in Rome from  7 to 9 November
For the first time, Italian healthcare directors will meet in a single large event. Artexe will also attend the first Italian Healthcare Management Convention, which will take place in Rome from 7 to 9 November. The three day event, staged at the EUR Palazzo dei Congressi in Piazza John Kennedy, involves 1500 decision makers, 120 healthcare institutes, 54 hospitals, 19 medical research hospitals, 14 middle management associations and over 50 partner companies.
Artexe will have two speakers: on Thursday 8 November, Fabrizio Biotti will talk about "End-to-end solutions for the management of the Patient journey" at the the round table on "Digitization of healthcare and  P.A." From automation of processes and networks to big data, IoT and artificial intelligence ". On Friday 9 November, Fabrizio Selmi will discuss "BIG DATA in healthcare; tools to enable full use of free-text clinical data " at the round table on " Tools for innovation and system resilience".
The convention, promoted by Fiaso (Italian Federation of Healthcare Institutes and Hospitals), will include a regular program, designed to tackle 4 challenging issues for the future of health during 7 sessions, and an open innovation program for exchange between companies and the National Health Service through 20 workshops, think tanks, round tables on projects and system initiatives.
The key topics of the convention, from which projects and initiatives of the national health system will arise in partnership with companies and other stakeholders, will be of great relevance, from changes in work to new care and assistance needs and welfare models in the healthcare sector, from the evolutions triggered by scientific research and technological innovation to new governance models.
More information on the site
https://convention.fiaso.it