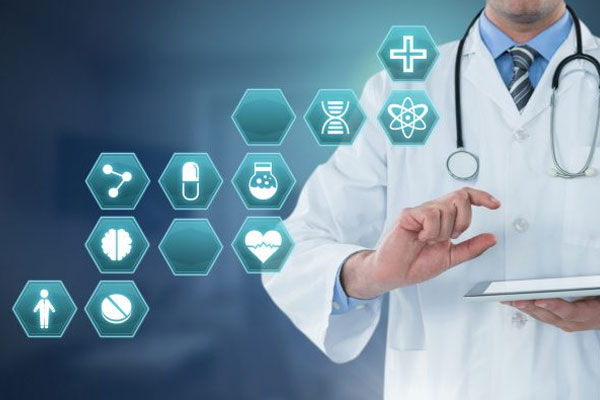 Healthcare 4.0,  innovation in socio-healthcare and new technology will be the topics for discussion at the Digital Health Summit, to be held in Milan, from October 10th to 12th.
The event, born from the partnership between the Italian Association of Information Systems in Healthcare (AISIS) and the team that organizes the Life Tech Forum (a major e-Health event held in Genoa in 2016 and Venice in 2017) brings together all the stakeholders in digital healthcare.
During the three days of round tables and meetings, international institutions, suppliers, industry operators and representatives of the academic world will share their views and experiences.
Among the topics on the table:
• innovation in socio-healthcare models in Italy and around the world, with a focus on the management of the chronically ill, the elderly and on remote care;
• digital transformation in the pharmaceutical and medical device fields;
• enabling and frontier technologies, their applications and impact (robotics, patient engagement tools, Machine Learning & Big data, Telehealth and Telecare) and the consequent "cultural" innovation.
On Friday 12 October, the day devoted to system,  technology and cultural innovations, Maurizio Pontremoli,  in charge of Business Development of Data Driven Decision solutions for Artexe, will talk about 'Clinical data warehouse: limits and potential in the analysis of administrative and clinical data'.
The subject is very topical and concerns the possibility for healthcare information systems to acquire a new wealth of information, which today comes in narrative form, such as reports, letters of resignation and prescriptions, and organize them into a system.
We  look forward to meeting you in Milan on 12 October, from 11.30 am.
You can find more information on the whole program in the Conference website or on their Facebook page.