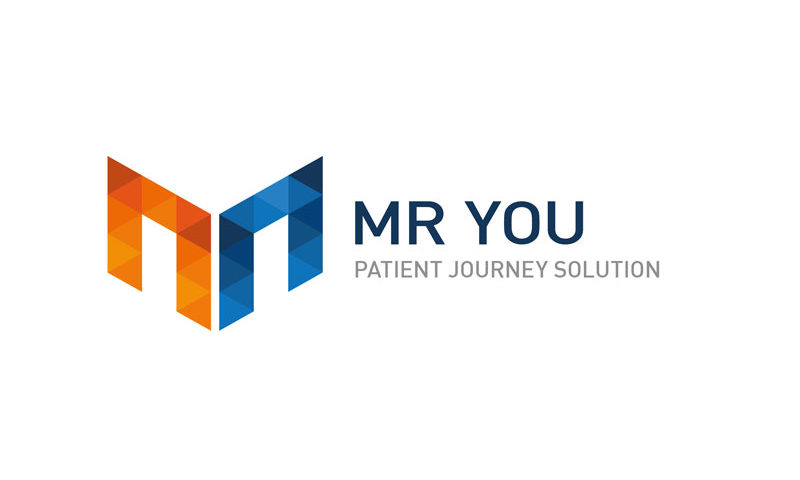 Thanks to Artexe® the hospital becomes a benchmark
ULSS 19 Adria has decided to stand out by adopting innovative modules ER and Counters from platform MR-You Enterprise by Artexe®, becoming a benchmark for the reception management..
EMERGENCY ROOM
In order to minimize the operations to be carried out by the health workers, ULSS 19 Adria has decided to adopt the service by Artexe® for the reception management, waiting and communication in ER. The module allows the medical staff to call the patient and possibly also the carer through a simple terminal, providing at the same information about the status of the patient and about the level of crowding in ER in the full respect of privacy. The queue of waiting patients is performed automatically by triage with the release of a number (daily sequential) that is printed on the triage card together with information about surgery indicated. This number identifies the patient for calls and for any communication during his stay in ER. At the moment, as a first step for an integrated hospitality management, ULSS 19 manages ER and pediatrics and obstetrics-gynecology surgeries. In addition, the level of crowding in ER is available in real time on the app MrYou PS (free download on Google Play or the Apple Store) that allows thanks to geolocation to identify the closer ER and get interactive information to reach it.
COUNTERS
To optimize the access flow to the counters and give users information about the number of people queuing for the services managed by the various "administrative points", Artexe®has implemented the Counters module from platform MR-You Enterprise for the queue management Level I. With this solution, is established automatically through the configured policy which user should call, keeping the workload balance to the various counters. For the Adria project was also developed a special mask, made available to users on kiosk, that indicates for each service managed the number of patient on queue. In this way, if the service of interest is managed by both administrative points, people can choose where queuing. In the future, if the customer requires it, it will be able to deploy the communication management on monitors.