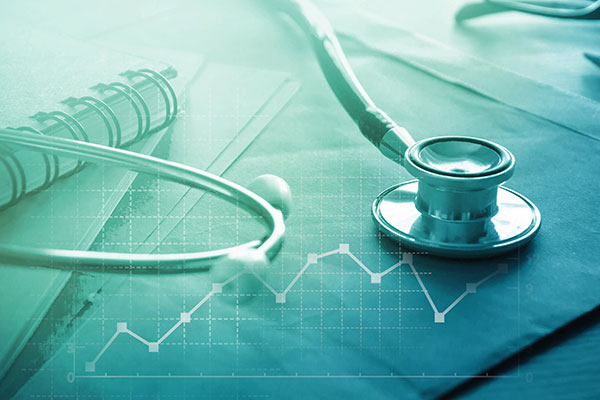 A free online conference promoted by FPA with the collaboration of Artexe, a specialist in the field of e-health.
How to transform the numerous data produced in healthcare settings – from medical records to prescriptions, to medical reports – into a powerful tool to improve the efficiency of healthcare facilities and patient care. The perspectives and opportunities associated to the analysis of unstructured data will be the focus of a free webinar organized by FPA – Public Administration Forum in collaboration with Artexe, one of the leading companies specializing in global e-health services. The online event, scheduled for 28 March 2019 at 12, is designed to reflect on the new frontiers of innovation in the healthcare world.
According to estimates, approximately 80% of all clinical information is managed and stored in free text form. This makes it impossible to tap the full potential of the data, as it does not permit queries, research and analysis to extract and obtain the knowledge needed to achieve improvement in health care, business data to support decision-making and useful administrative software information for integrating applications.
Today there are tools able to automate the use of textual data and thus produce useful information to automate care processes, introduce greater efficiency, cut down time and costs of assistance.
A datadriven approach that would make it possible, for example, to evaluate prescription appropriateness, an essential element to counter defensive medical practice, to rationalize health expenditure (it is estimated that each year tens of billions of euros from national health expenditure are due to inappropriate and excessive prescriptions), achieve fair treatment of citizens (reduction of waiting lists) and respect for patients regarding potential damage due to exposure to useless and sometimes harmful tests.
How can this approach be extended to data?
What steps (cultural, technological, management) are needed? What platforms and solutions are available? These questions will be discussed at the webinar on March 28th, with the participation of Fabrizio Selmi, Healthcare Market Specialist of the Maps-ARTEXE Group and Chiara Sgarbossa of the Digital Innovation in Health Observatory of the Politecnico di Milano.
To participate, register at: https://goo.gl/dw3QZb
For information on participation  write to info@forumpa.it or call 06684251.