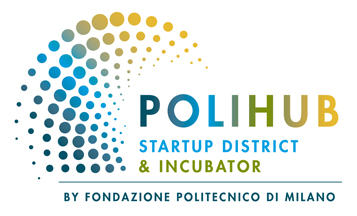 New headquarters for Artexe from early March.
The new offices will be in Milan, via Durando 39, at Polihub: Polytechnic business incubator.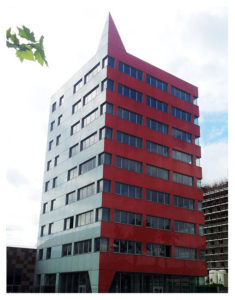 Polyhub Startup District & Incubator is a project managed by "Fondazione Politecnico di Milano" (tradotto: Foundation Polytechnic of Milan) financed by Comune di Milano (municipality of Milan) that consists of both start-up companies and innovative recent companies, aiming at creating a real high-tech district.
"We are very proud of this qualitative leap which confirms and upgrades the innovative capacity of our company which, over the years, has become a landmark in the field of hospitality and queue management,in health care and not only – says Ing. Ruggero Di Maulo, AD of Artexe Spa. "This important step gives us the impetus to improve and to be present also in Europe where we believe there are significant opportunities for development".
The choice of Artexe is the confirmation that our new model of Startup District & Incubator works, "says Stefano Mainetti, Chief Executive Officer of Polyhub". Ruggero Di Maulo holds a degree from Polytechnic of Milan, to which is added a master's degree at MIP, our Busines School. Therefore he knows very well the value offered by the network Polytechnic. The choice of Artexe to have its headquarters in Polyhub is the natural consequence".
Thanks to our commitment in research and the passion we put into all our projects, Artexe is a leader in Italy today, managing 12 million people each year in more than 90 Italian health structures.
We are waiting for you in our new office to realize new important projects with you.
---
Polihub is the Business Incubator of Milan Polytechnic  managed by Fondazione Politecnico di Milano with the assistance of the Municipality of Milan. The recent launch of Polyhub project  by expanding  the incubation period and the space available for business companies  is bringing new and important subscriptions. In fact, not only young talents with a business idea turn to Polyhub,  but also already started companies.
This is a very important step to consolidate the Polyhub District & Startup Incubator project, which aims at creating a real district for innovative companies. The new headquarters of Polyhub, in Via Durando 39/ 38A, provide modular spaces specific to each startup, as well as other shared facilities. The package provides flexible spaces that meet the specific needs and growth dynamics of each startup from single desk to clusters of offices properly connected.