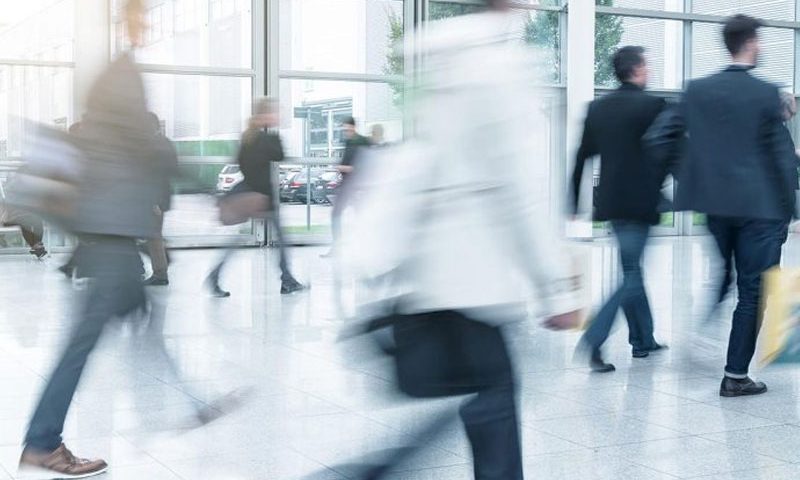 On Sep 20, 2018, in the historical Bavarian venue of Graf Arco castle, Artexe presented its solutions within the conference "Der Patient im Mittelpunkt: Patient Journey". The event, having as main subject the patient journey, was organized by Medical-IT Valley – company specialized in consultancy and supply of services and products to hospitals and healthcare providers in Germany – to discuss patient-centric technological innovations for healthcare facilities in Germany, focusing in particular on the patient's experience.
The 22 participants represented the top management of main insurance companies, hospitals and technology providers in Germany. The conference went deep into the subject with Artexe presentation, that, through an interactive live videoconference with the headquarter demo room in Milan, explained a real case of patient journey and the related solutions developed by the company, evidencing in real time the key touchpoints and technological supports.
The possibility to interact with participants offered by the live demo, enabled a very effective communication of Artexe solutions distinctive elements, and stimulated important suggestions and exchanges of ideas. In particular, it was appreciated Artexe approach to the patient journey and the solutions developed to support the patient flow management. After a brief discussion on the ideas and opinions of experts on 2018, in particular on control mechanisms of health caredemand, the interactive workshop envisaged in the conference program focused on patient journey and control of health insurance issues; discussions were also held on the patient-centered IT strategy for hospitals and the role of the electronic medical record evolution to 2021 as part of government planning and opportunities for the industry.
Artexe gave an important contribution to the discussion on innovation in healthcare service delivery processes through the patient-focused application of digital technologies. The event led to some important contacts, with the objective of starting a pilot project in Germany in early 2019.
Artexe has reached an interesting level of coverage in the Italian market of solutions for hospital reception and patient flow management, developing an understanding of the needs related to the patient route along the different stages of treatment and care processes, to the extent that it is now possible to plan policies to expand the company offering also abroad.
Important marketing and pre-sales initiatives are currently under way, particularly in the DACH area (Germany, Austria, Switzerland).