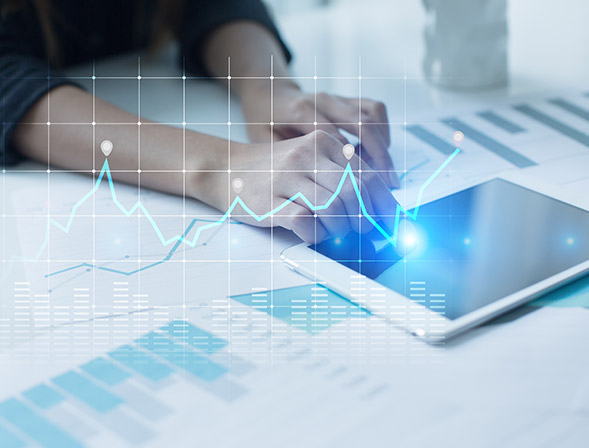 Artexe has developed an online reservation system for the districts of AUSL 7 Siena
Artexe, technological partner of Telecom Italy, has designed and implemented a SaaS Pay-per-use mode offered in the Cloud to enable citizens to jump queues of services with direct access.
Initially, the service was used only by front-office operators that make the reservation on behalf of the user, allowing a gradual introduction of this technological innovation.
Since few weeks the service is accessible to all citizens thro from the corporate home page or as an additional service in the APP InfosaluteASL7 (free download for both iOS and Android).
Zerocoda® service allows the user to register in a few easy steps and book remotely and autonomously access to reception services in the desired structure according to the available time slots that guarantee the cancellation of waiting times.
The user can choose how receiving booking confirmation: email or SMS. In addition, by accessing personal page, it's possible to manage, modify or cancel reservations at any time.
"Day, time and place of exams can be booked from the comfort of your home machine, the telephone or Totem located in the AUSL 7 Siena districts thanks to the new online service Zerocoda®" said Dr. Volpe, vice Commissioner at AUSL7. "This reservation system is completely free and easily accessible and does not exclude that the citizen can also reserve the access by telephone or in person at the front office, he has also stated. The user is free to choose according to own needs".
The deployment of the service was immediate and impactful, more than 350 people every day, distributed among the eight districts where the service is available, access to facilities through Zerocoda®. The management was very satisfied with the project, both to take advantage of an efficient tool of direct communication with citizens, both to provide a growing multi-channel in how to access the different local facilities.