Digital architects for
healthcare efficiency.
A turnover of over 6 million euro and a team of more than 50 analysts, IT engineers and biomedical engineers, make Artexe one of the major facilities in the field of global services for e-health.
Artexe's success is based on its sound knowledge of semantic analysis of unstructured data, governance models of complex organizational systems, data analysis and specific competencies in the healthcare field. The objective is to deliver functional technological solutions, analyze and make the best use of enormous quantities of often sensitive data in order to offer strategic support to the management of complex organizations.
Over 16 million patients have already made use of our touchpoints for their interactions with Health Services, over 600 facilities throughout Italy use software, hardware, services and system integration designed by Artexe.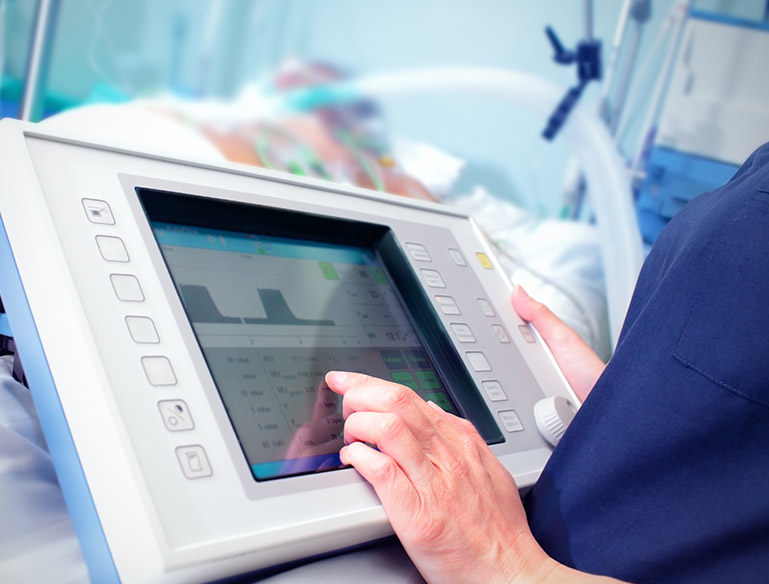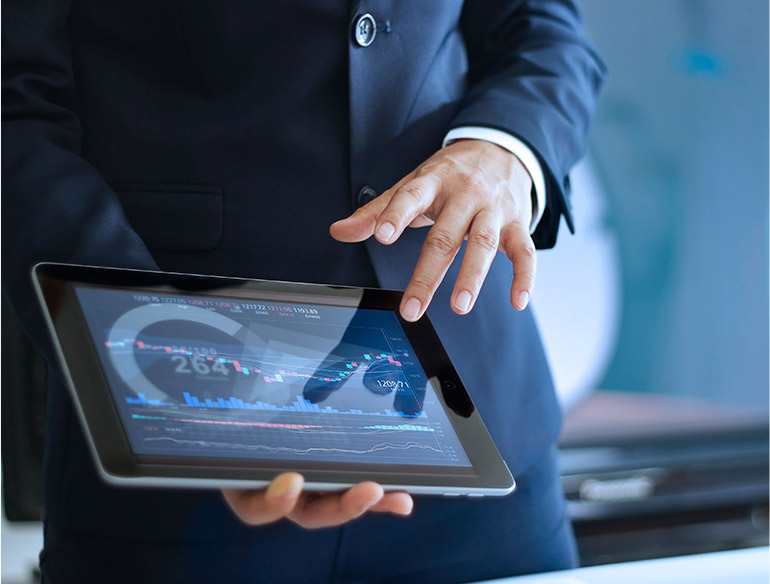 We study and design solutions, working side by side with our clients to transform all structured and unstructured data into a fundamental source of knowledge for strategic planning.
From masses of big data we obtain reorganized information and on this basis we build the solutions that best fit the operations of health facilities. The purpose is to help these establishments become more and more data-driven, both through spending and governance improvement and in their ability to focus on the real needs of patients, citizens and stakeholders.
Constant communication, collaboration and close integration between our designers and IT operation staff, enables us to develop software more rapidly and efficiently, to achieve reliability and security and to better focus on the effectiveness of each single application.
A truly patient-centred system
with benefits
for the organization.
Artexe's technology and work method make it possible to collect and turn into information the health data of each single patient, with full respect for their privacy.
The result is that diagnosis, medical records and every other medical activity become quickly retrievable for case assessment and for the overall organization of health facilities.
For patients, family and accompanying persons we develop and provide user-friendly touchpoints that can be used at home, through the web or inside the health facilities. We design easy to use and always accessible systems such as our Kiosk 24/7 or our smartphone applications. We also study health procedures, evaluate patient journeys, collaborate with facility directors to create environments that are increasingly pleasant, interactive and tailored to the needs of the people using health services.
This enables the management to make strategic decisions in a more informed way, to develop health services centred on the patients' real needs and improve the performance and sustainability of their facilities. In addition, a data-driven organization allows physicians to concentrate on their work as it provides complete information instantly.