Transparency,
fairness,
spirit of collaboration.
We are deeply convinced that every good business model needs to be founded on transparency, fairness, confidentiality and respect of individuals.
This is why we deliver to our clients services in which we believe and we want our products to be effective, useful tools in the development of a healthy and productive economy. We test drive our systems for the governance requirements set forth by Legislative Decree 231 with software that improves data flow and decision-making processes. We want our staff to be able to base their actions on information by testing and developing the effectiveness of the control systems that we design and offer to our clients.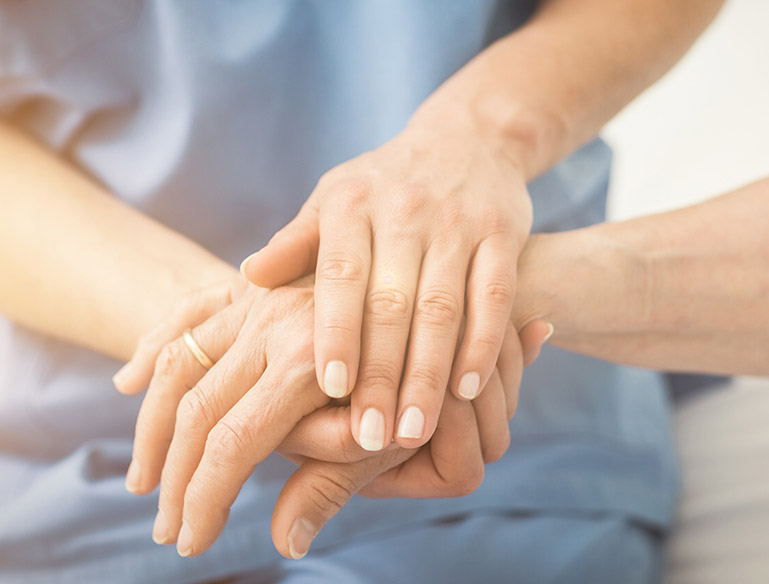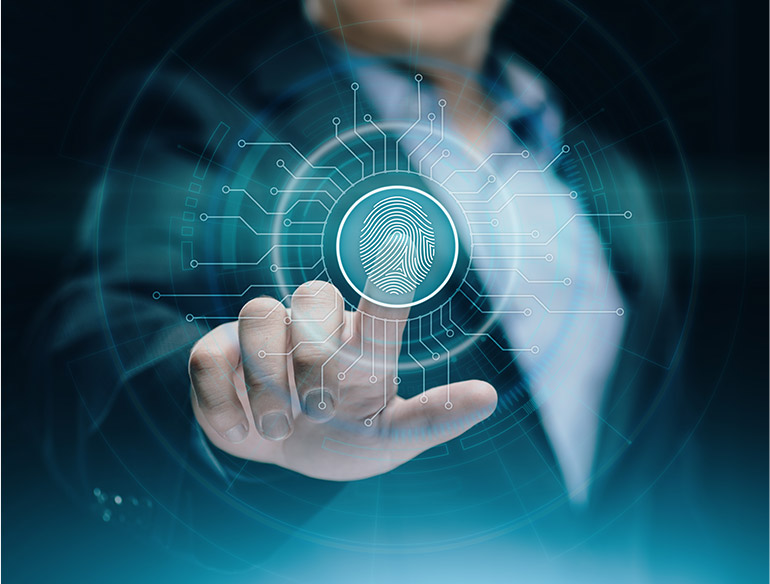 Data security
to guarantee competitive advantages.
Artexe understands that information security is imperative. Protecting information resources means defending strategic elements that can turn into competitive advantages.
We are well aware that the activity of designing and distributing our products involves the disclosure of critical data and information. That is why we adopt rigorous technical and organizational measures to guarantee integrity, confidentiality and accessibility both for our internal information resources and for those entrusted to us by clients.
The business unit that handles our "Data Driven Governance" products uses an Information Security Management System designed in accordance with the rules and criteria set forth by Best Practice and by applicable international standards. This system complies with standard ISO/IEC 27001:2013 and has obtained the corresponding certification in 2013.
Quality in services,
systems and software.
Artexe's Quality Management System complies with the requirements of standard UNI EN ISO 9001:2015 and is aimed, first of all, at defining, correcting and constantly improving our corporate processes: in the delivery of consultation services, software design and development, in the continuous improvement of the efficiency and effectiveness of our solutions. Everything is based on the constant verification of customer satisfaction.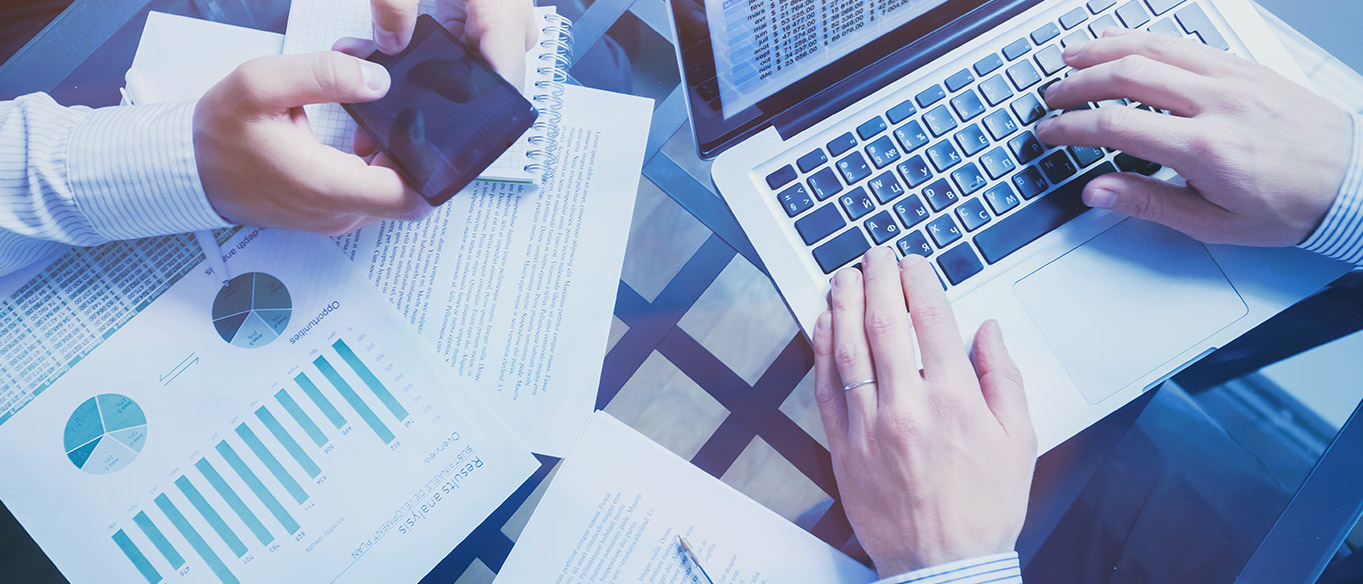 ADVANTAGES OF OUR QUALITY SYSTEM
With the implementation of our Quality Management System, we can deliver a host of fundamental advantages.
1.
Guarantee improvement of services, products, software systems and, most importantly, customer satisfaction.
2.
Provide solutions that meet our clients' expectations, with a high level of customization and innovation, tailored to current needs but designed to enable further development.
3.
Offer services with a winning quality/price ratio.
4.
Approach activities in a systematic way to ensure that staff and external collaborators are always geared to quality.
5.
Apply operating methods that are transparent, documented, accurately described and shared by everyone involved.
In 2013, the "Data-Driven Governance" Business Unit obtained the UNI EN ISO 9001:2015 certification for software development and consulting services.
In 2012, the "Patient Journey Solutions" Business Unit obtained the UNI EN ISO 9001:2015 certification for services of waiting list management and communication to persons in public and private health facilities.