Digital Innovation in Healthcare Observatory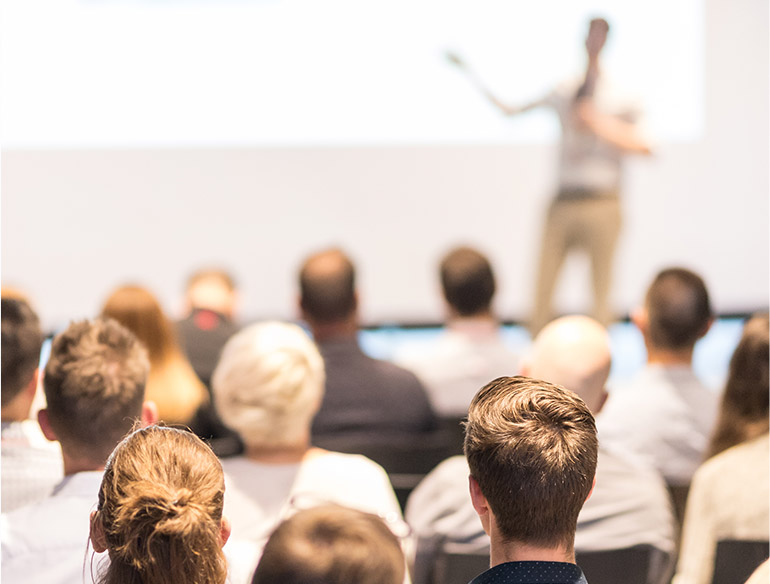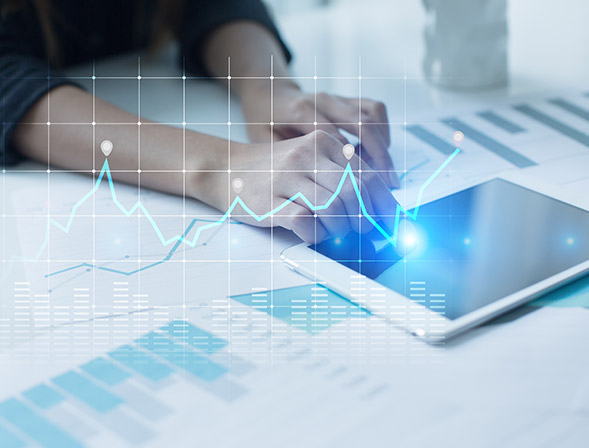 With the Polytechnic University of Milan
"Healthcare observatory"
Artexe actively contributes to the topics studied by the Observatory in the analysis of the impact that digital technologies in the healthcare industry. Today we are among the Main Sponsors of this important initiative.
With the Polytechnic University of Milan
Process design in healthcare
The study has analyzed and designed the interaction processes between a large private healthcare facility and its patients. Process design made use of the most advanced service-design and user-experience techniques.
As a result of this collaboration, a scientific article describing the main results of the study will be published.
With the University of Genoa
Semantic management of clinical data
As part of the industrial research programmes financed with Regional Operational Programme funds, the Artexe's "Data Driven Governance" Business Unit is collaborating with the IT department of the University of Genoa on an innovative healthcare system that collects data from PCs and mobiles. The system is based on the semantic management of clinical data that have been acquired by wearable or environmental sensors and which are processed by predictive algorithms to design more effective recruitment, care and rehabilitation plans. The University of Genoa participates in this project, named 4PHealth, as Scientific director.