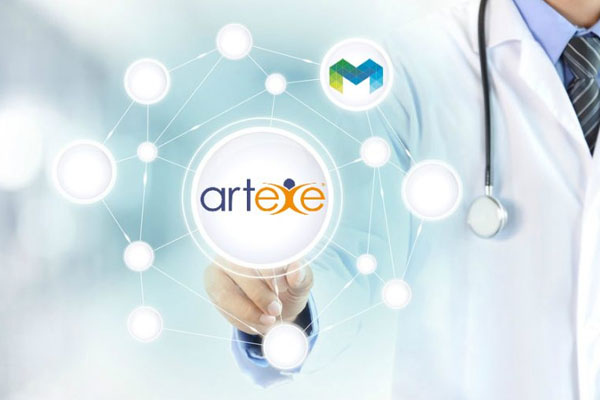 Artexe presents its Patient Journey solutions to the Tuscany healthcare system.
Technology applied to patient safety will be the focus of the 13th Risk Management in health forum, held from 27 to 30 November 2018 in Fortezza da Basso, Florence.
Forty years after the establishment of the National Health Service, the Forum provides an opportunity for exchanging notes on what is needed to innovate and change the healthcare system in order to make it more efficient and able to respond to the health needs of citizens.
Among the topics covered:
correct application of Law 24/2017;
innovation of hospital-community organization networks;
promotion of technological innovation.
Every day there will also be discussions on the important subject of "Steps to fighting infections and sepsis". Artexe will share a stand with TIM, a partner in the important regional framework agreement for Tuscany Healthcare which includes, among other things, Patient Journey solutions, with a speech on "End-to-end solutions for Patient Journey management", in the morning sessions of the 28th: "Good practices. Healthcare professions driving digital health innovation".

Credits Pictures:
Cover picture ID: 

18988826, di

 everythingpossible


1st picture. ID: 41302906, di 

kritchanut